Last modification: August 5, 2019

■ KIRYUKAN ■

KIRYUKAN Official Website(Japanese)

Kiyubaru Twitter  Kiyubaru Youtube 

"Horizon Blue"

Screening at Niigata Prefecture on September 23, 2019

Kanazawa Film festival

There is no "English subtitle" in this screening yet. sorry.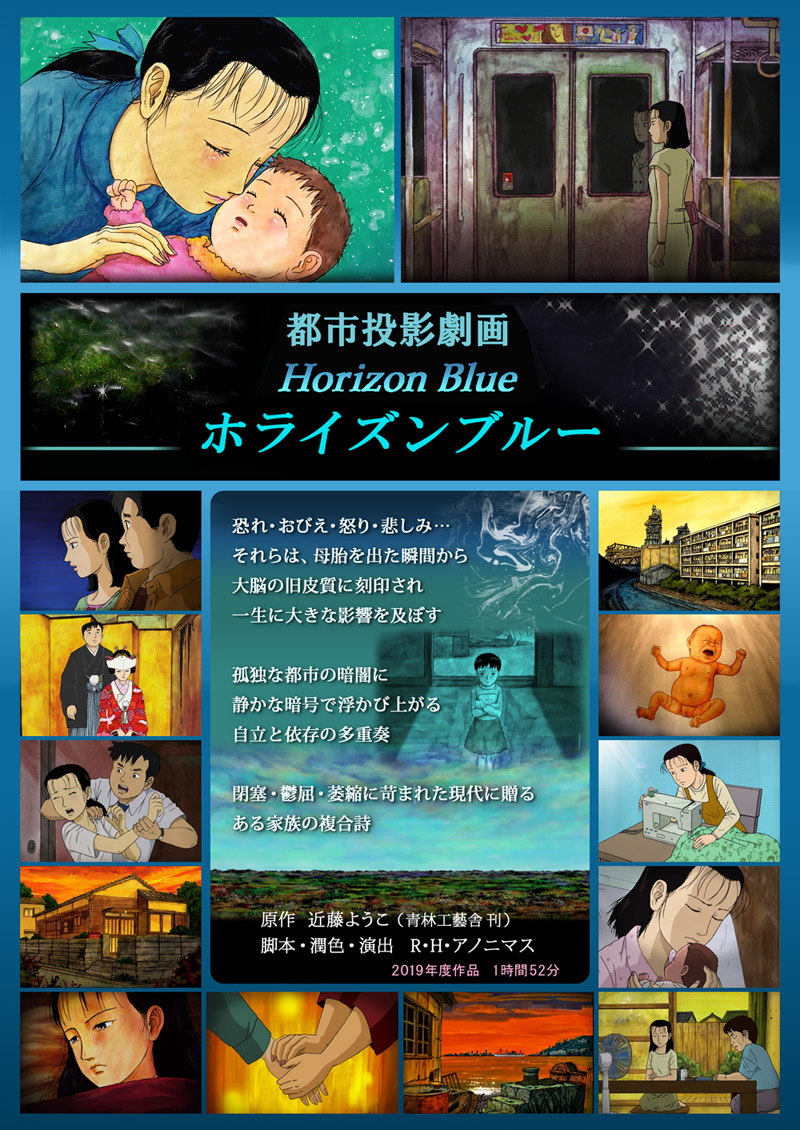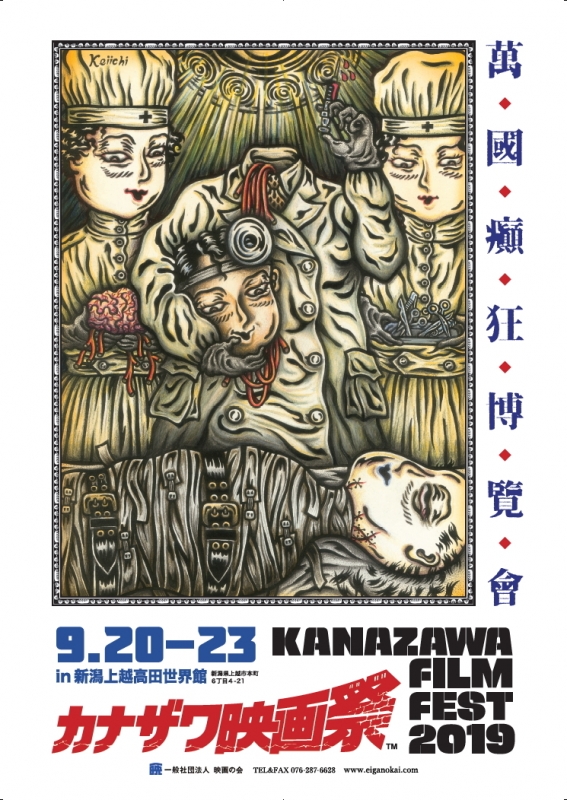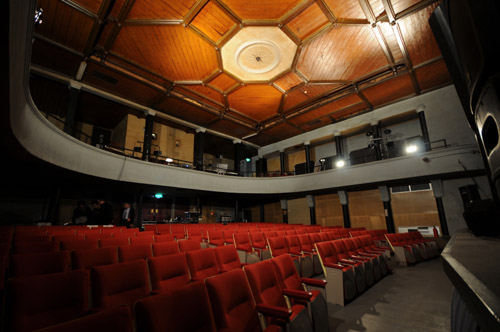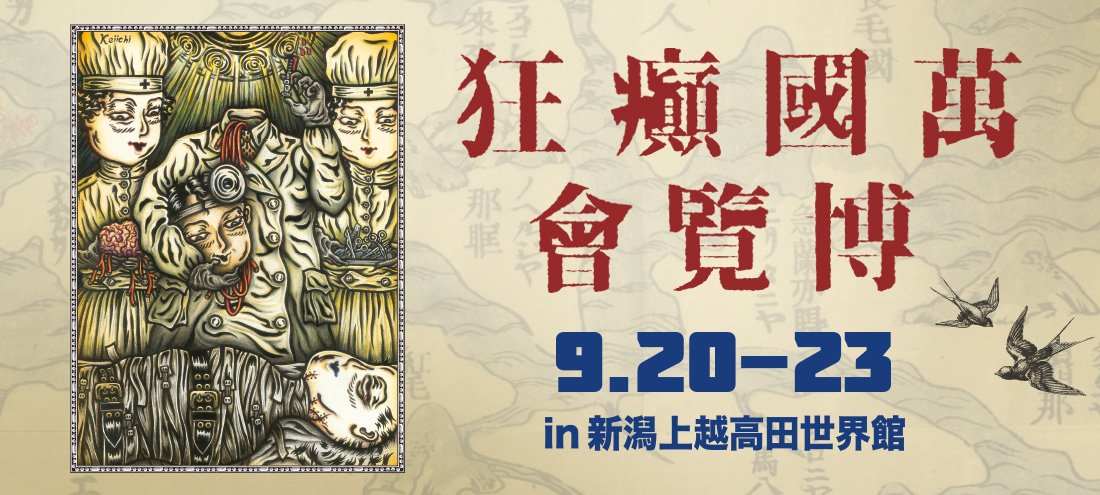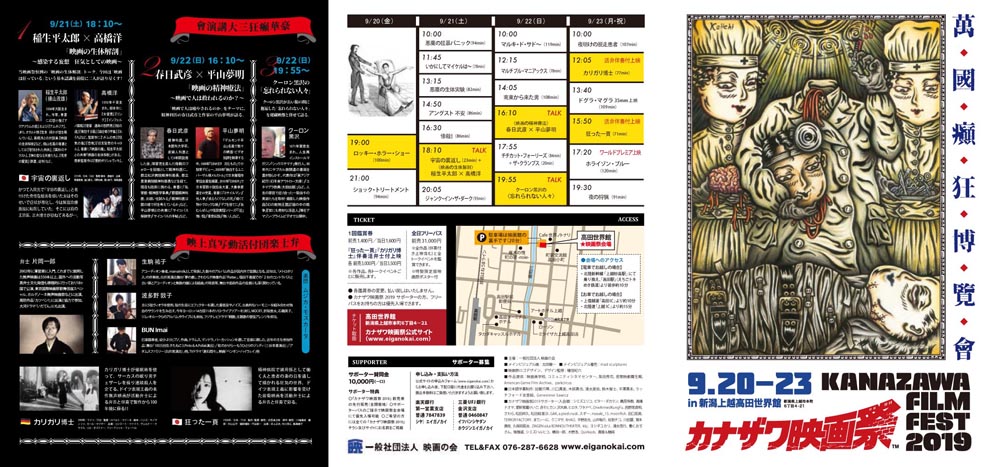 Flyer PDF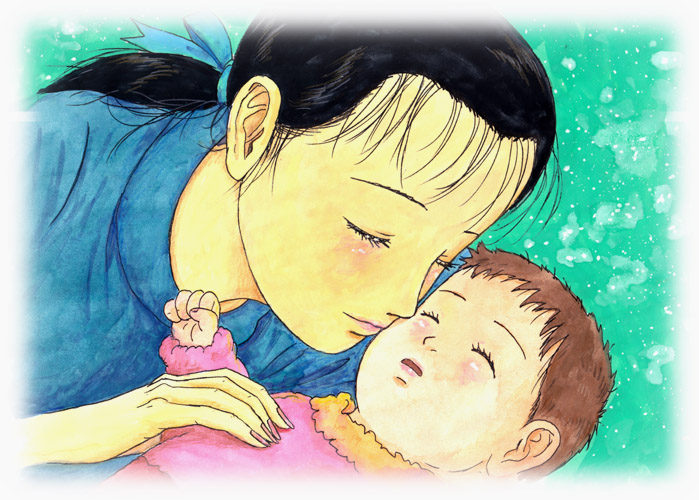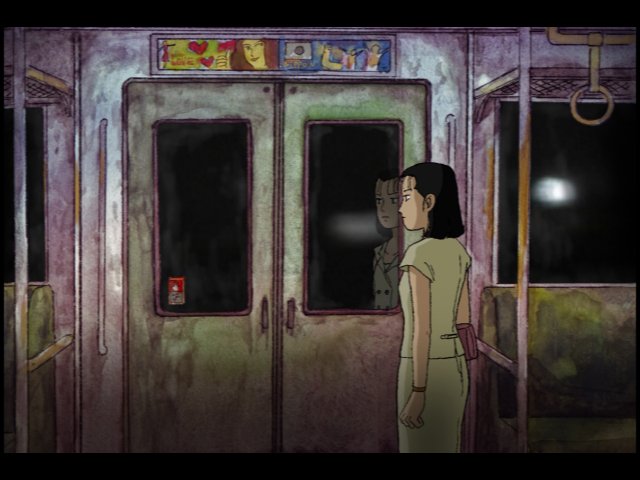 (c)1994-2018 Kondo yoko,Kiryukan






In 1992 Mr. Hiroshi Harada started producing "KARAKURI" (2 hours) following "MIDORI".
However, the Japanese society broke down more and more badly.
Mr. Hiroshi thought that a movie accusing Japanese illness was necessary. And He started making "Horizon Blue" (2 hours)In 1996.
From 1990 to 2000, images were digitized. In Japan, the production of analog film has ended.
Early personal computers and premiers were also poor in performance and frequently the machine freezed."How do you make it?"
It was an age of trials. Mr. Hiroshi had to suspend personal work three times in order to participate in TV animation for living.
For three years from 2003 he participated in "Kirby". He participated in "HUMANOID MONSTER BEM" for 3 years from 2004.
He participated in "Folktales from Japan" for 5 years from 2012. "Folktales from Japan" directed 19 episodes.
Japan was broken by the influence of American neoliberalism, Lehman shock. And the Fukushima nuclear power plant accident in 2011 continues now.
The extremely right Abe government who respects Hitler made a law that can fight overseas and a law of repression of speech thought.
Mr. Hiroshi is struggling with his intractable illness. He is participating in an anti-government demonstration. He has no assistant.
He keeps making a 4 hour movie alone for 26 years. Currently, Mr. Hiroshi refuses to do a lot of work and is staying at the atelier every day.
Because, when He undertake commercial work, He will be deprived of the time and personal works will not be completed.
He keeps making his own work in poor life with annual income of 800,000 yen.
Harada is a political activist and is a black list member in Japan. He can not accept national film subsidies.
However, in 2020, "Horizon Blue" will be completed. "KARAKURI" will be completed in 2030.
However, as it is content that can not be handled in commercial, public release is difficult. It will be a secret screening in the basement.




**************************************************************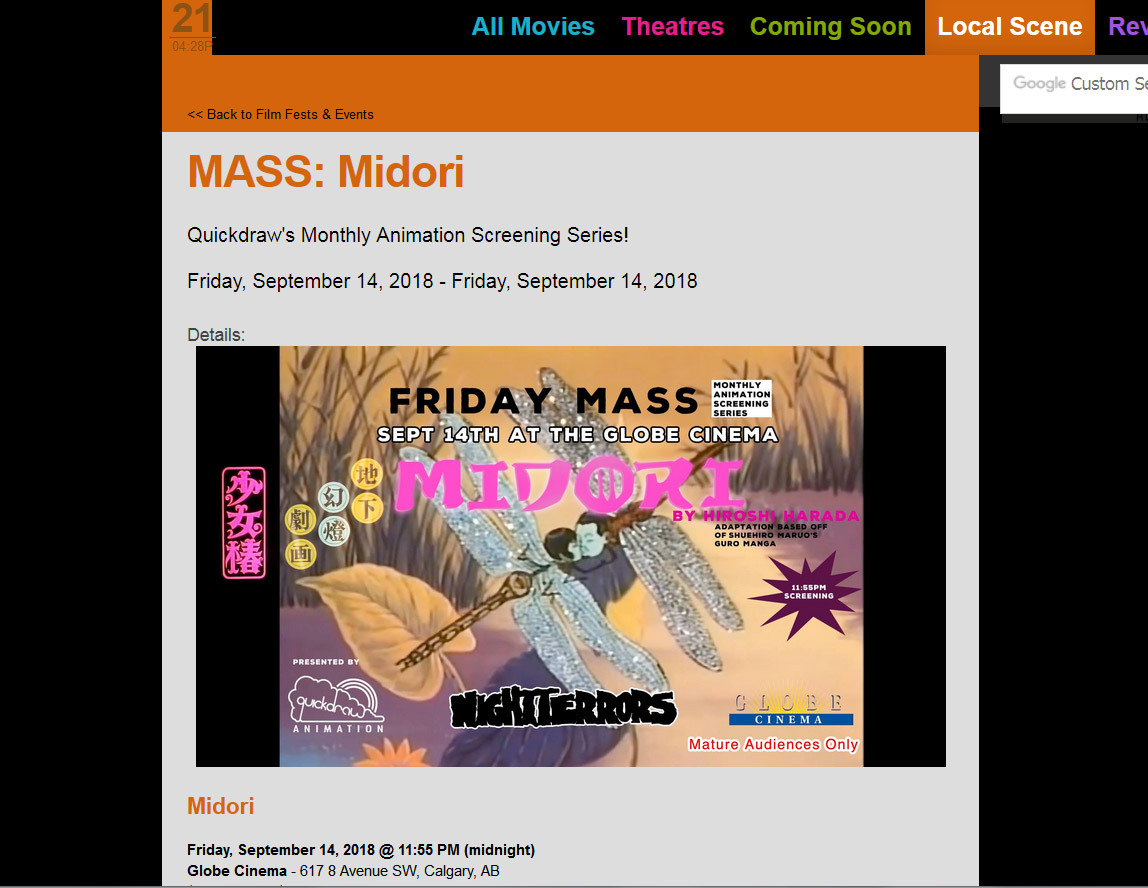 「Gotta Minute Film Festival 2018」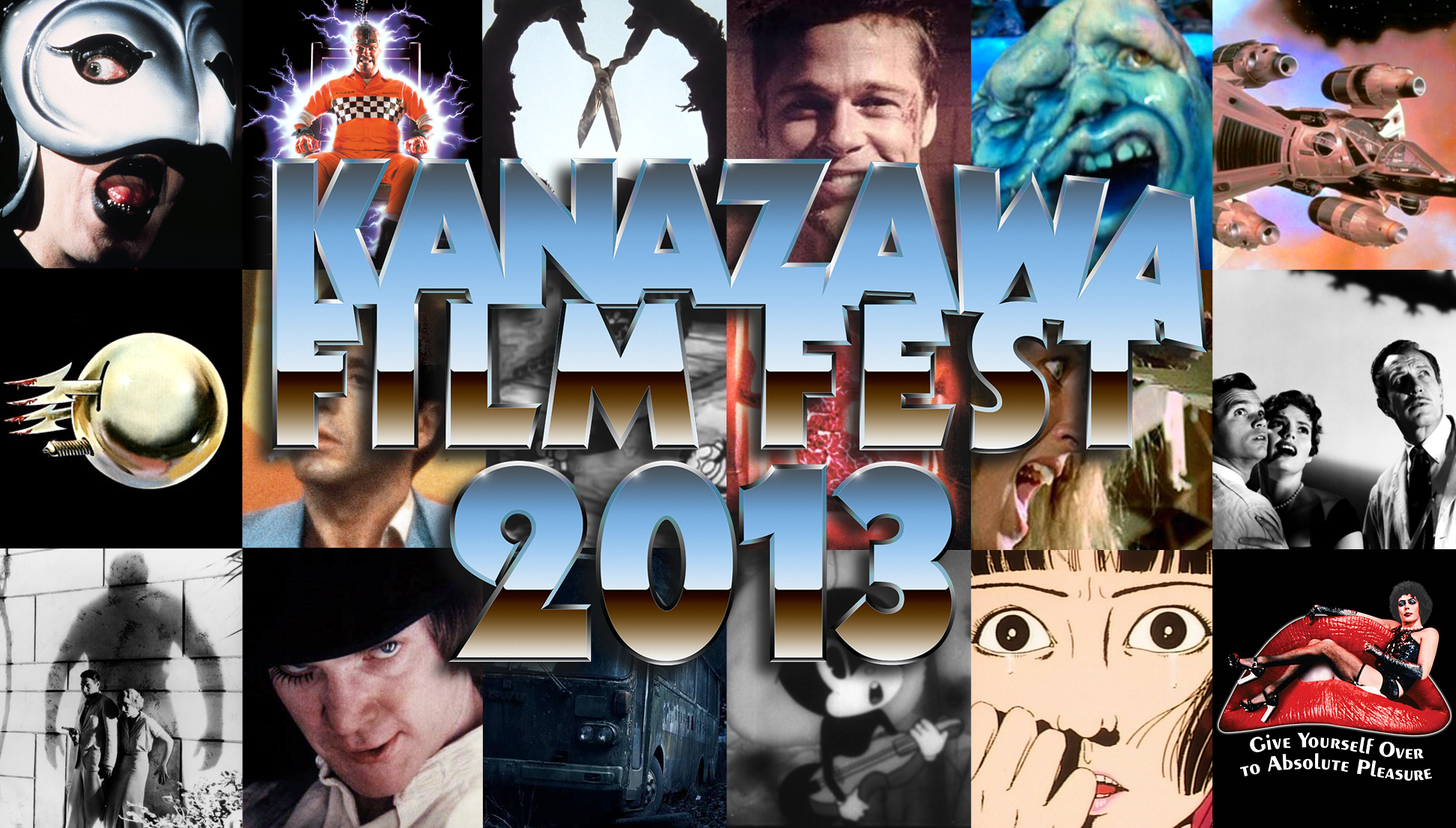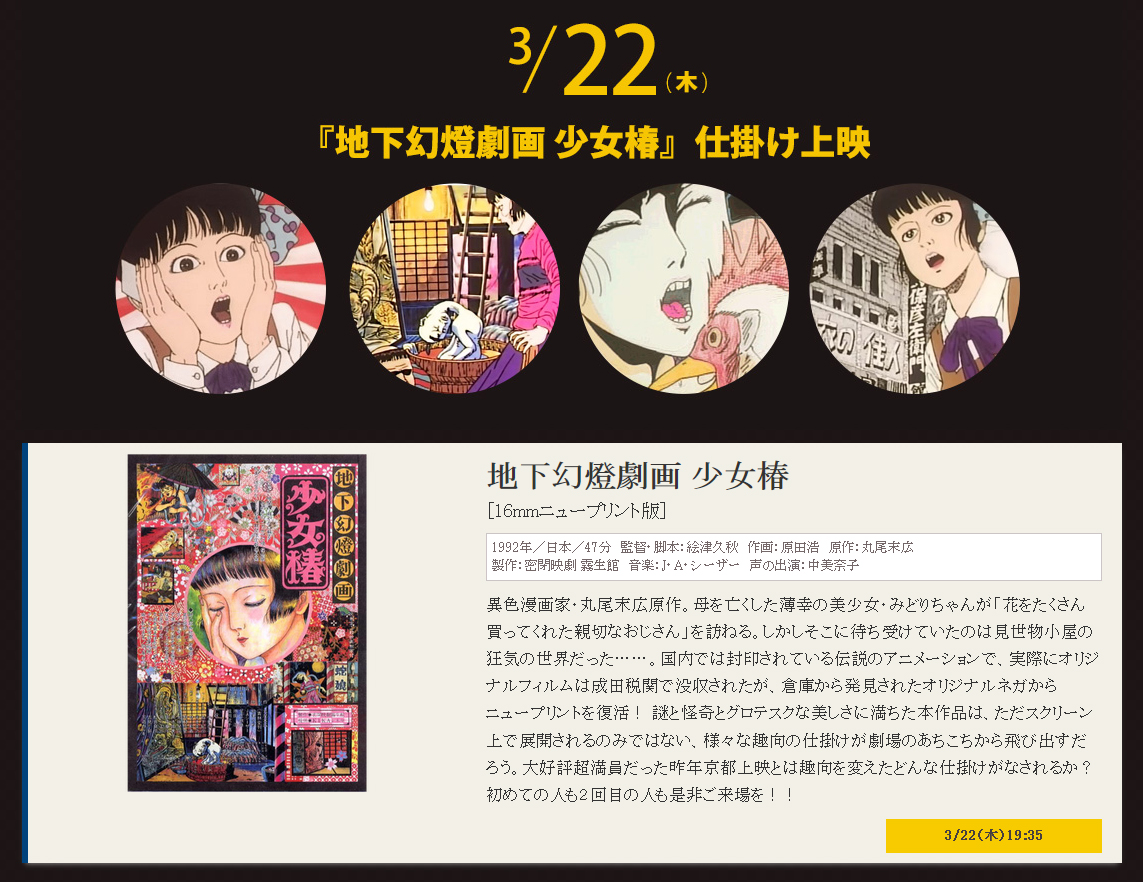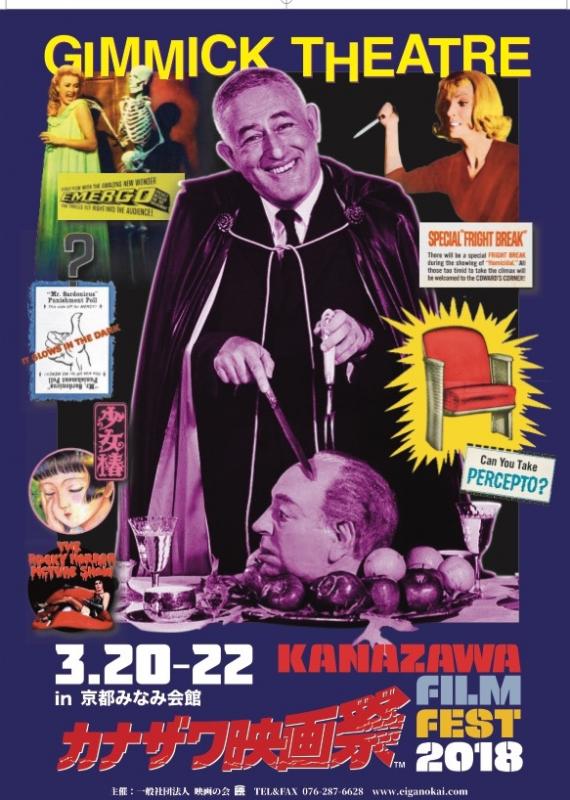 Kanazawa Film Festival
**************************************************************
"MIDORI-The Japanese censorship version-"and "The Death Lullaby"
Screening in Eesti Vabariik
http://www.eastbynortheast.org/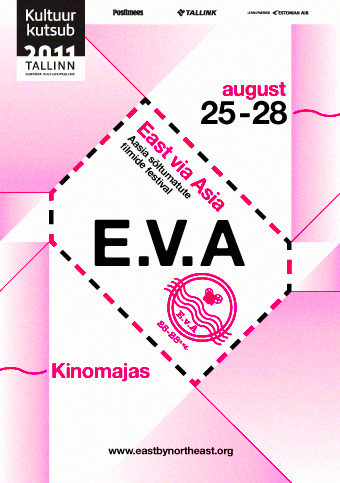 **************************************************************
"MIDORI-The Japanese censorship version-"and "The Death Lullaby"
Screening in UK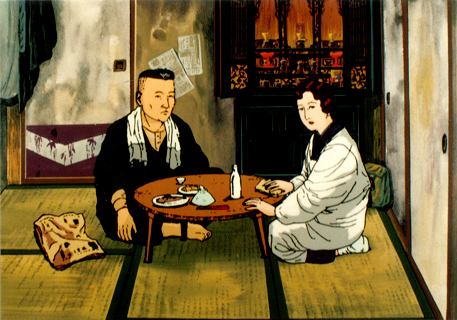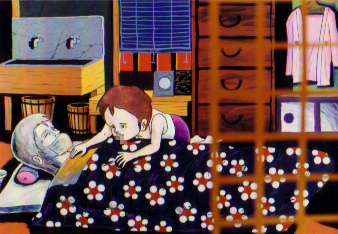 16th Encounters International Film Festival
Bristol UK Tues 16 - Sun 21 November 2010
screening at Bristol's Cube Microplex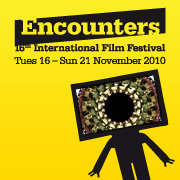 http://www.encounters-festival
jfilmpowwow   Cube Microplex

Japanese film festival"Zipangu Fest"
in London from 23 to 28 November 2010.
screening at London's Genesis Cinema and Cafe1001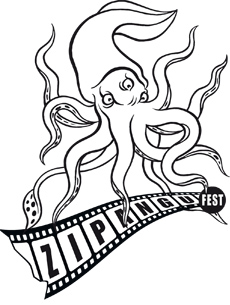 http://zipangufest.com/

http://jaspersharp.com/blog/   http://twitter.com/jaspersharp   Genesis Cinema    Cafe1001






CovUni East Asian Film Society
"CUEAFS Interview with Jasper Sharp (Part 1) "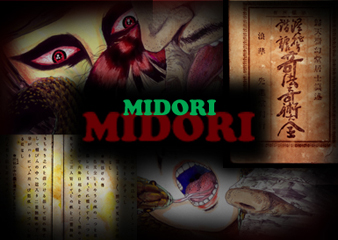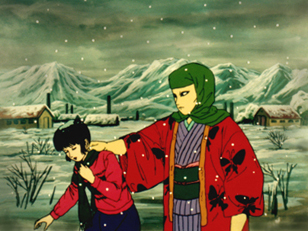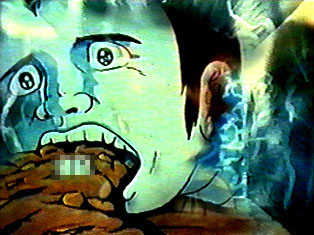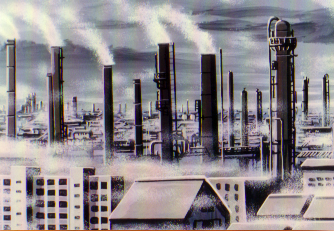 (C)Kiyubaru,Kiryukan,Suehiro Maruo


■CONTENTS (Only English)
*"MIDORI"and"THE DEATH LULLABY" Screening data  *Hiroshi Harada's "THE DEATH LULLABY"  *MIDORI?  *Japanese performance of"MIDORI"
*Midori's staff  *"MIDORI" by the Tokyo Fanta:TIFFF2004   *"MIDORI"trip   *"MIDORI" by The Animafest2007   *"MIDORI" by the Fantoche2007


■ARCHIVE(English or French)
*Old news   *MIDORI in A Metro express of Zagreb   *MIDORI in The Hong Kong   *ANIMWRAND   *TSUNAMI  *ETRANGE   *ORLEANS
  *XSemana de Fantasticoy de terror   *NORWEGIAN&GERMANY   *"MIDORI" 's Theme Song"RIBON"(Only French)   *"MIDORI" 's Theme Song"RIBON"(Only English)


■LINK(English or Others language)
*Midnight Eye review: Midori - The Girl in the Freak Show by Johannes Schönherr   *Cinemalta   *Lezard Noir   *Animafest   *HKIFF
*Yubarifanta   *Swiss info  *Beijing Independent Film Festival   *BIFF Opening movie   *Indie-animation.com

■LINK(Only Japanese)
*Hiroshi Harada's website   *Original author : SUEHIRO MARUO's Official WebSite "MARUO JIGOKU"   *Music: J.A. Seazer banyu-inryoku's Official WebSite
*Contact for Suehiro Maruo's publications: Seirin Kogeisha Co.   *Japanese information page of Kiryukan   *Hiroyuki Higuti by MIDORI  *be at work  
contact to webmaster: minosiwa*gmail.com  <Please change * into @